To The Shop app is the most efficient way to create and manage shopping lists.
Add items you want to buy to our shopping list app, and with just a single tap mark them as bought.
With To The Shop you can share your shopping list easily with your family or friends. Collaborate on shared grocery lists in real time, all changes will instantly appear on everyone's devices.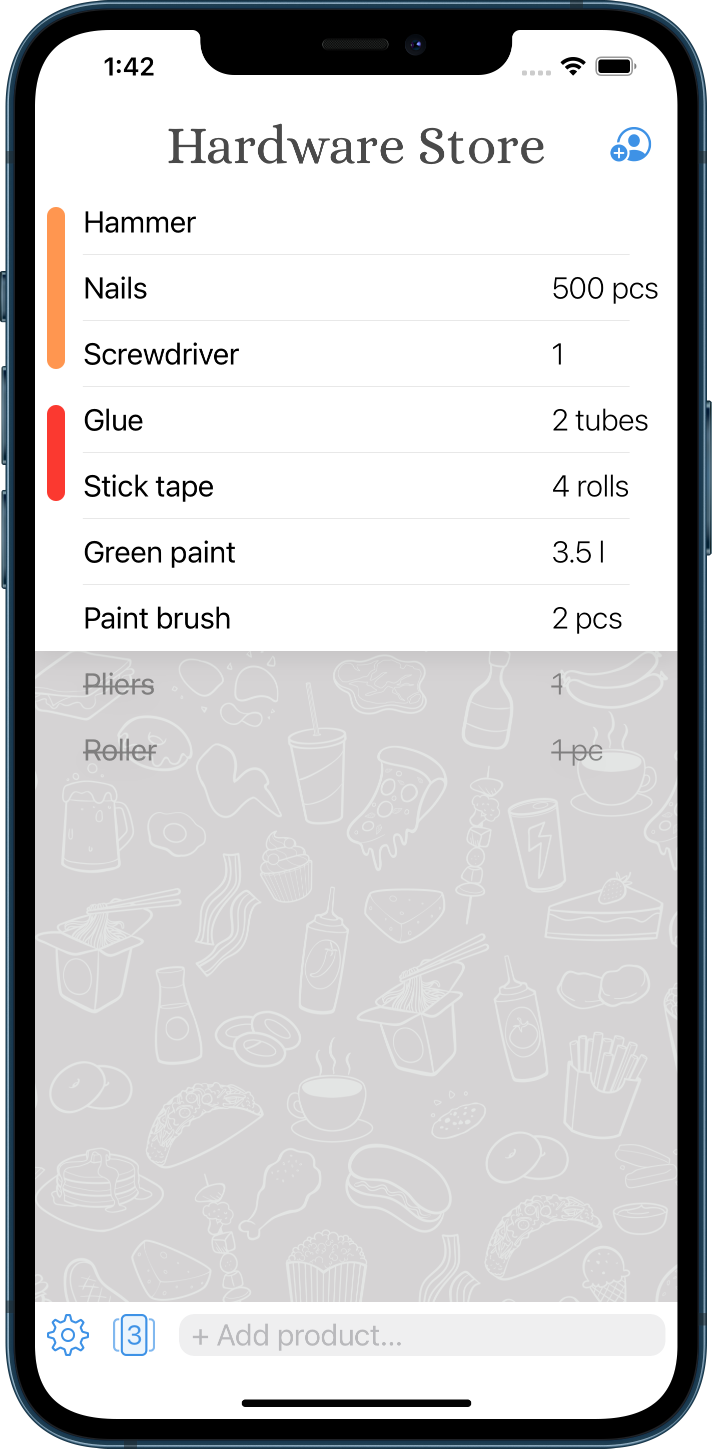 Comfortable sorting with
Coloured groups.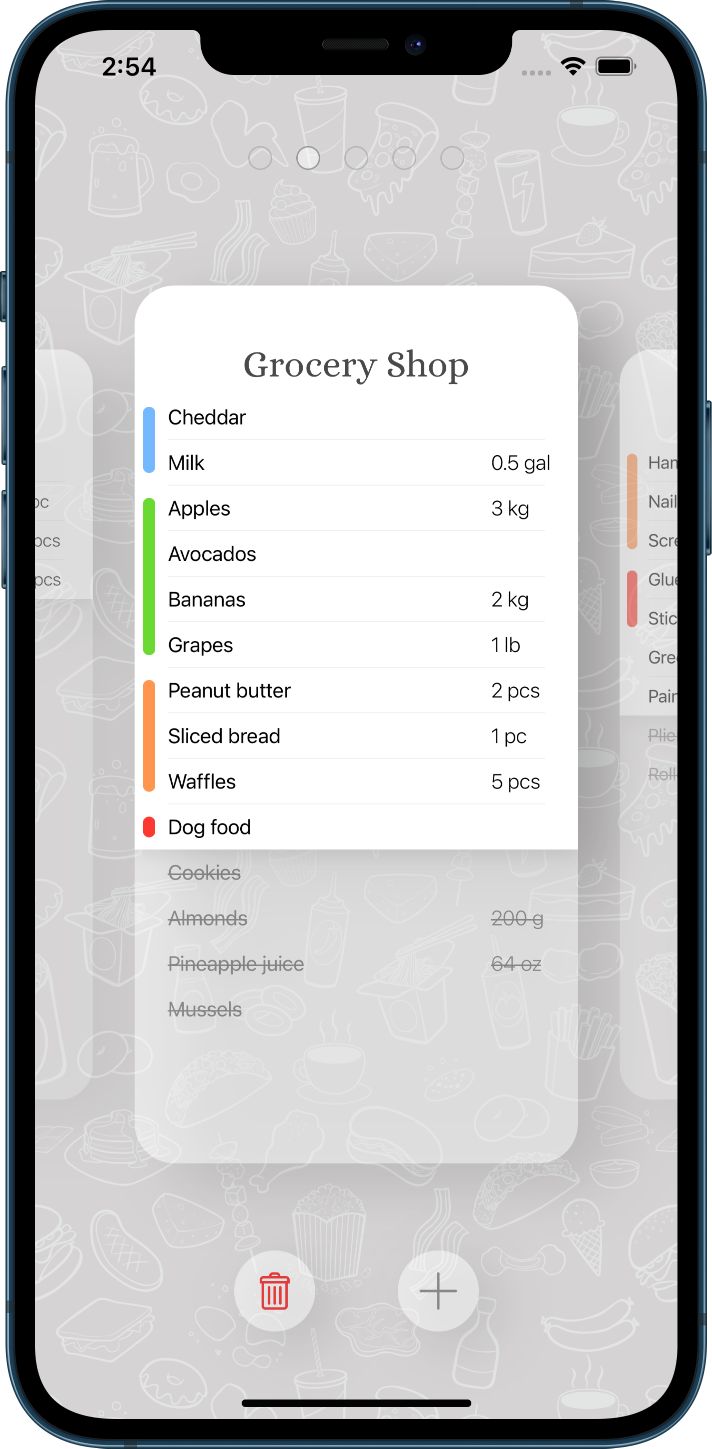 Shopping Lists represented as Cards. It helps you to visually navigate through all your lists.
Smart hints predict the items you are typing. You will see most commonly used items first.
You can choose the best Theme. We have Dark and Light for your grocery list.
Easily create your shopping lists with comfort and minimum of touches.
FEATURES
✓ Fast items adding, no extra taps.
✓ No need to switch keyboard while typing units, it switches numbers/text automatically.
✓ Suggestions with Autocompletion that remember new items.
✓ Multiple lists represented in Cards to organise your shopping list items.
✓ Items are grouped to the Coloured categories inside the shopping list
✓ Purchased items are moved to the bottom section. You concentrate attention on remaining items.
✓ In-Place editing keeps you inside same list, not moving you to another screen.
✓ Share lists easily with your family or friends. Changes appear on everyone's devices instantly.
✓ You can share any lists with many people. While keeping private other lists.
✓ No need to create more accounts. You need only your iCloud.
✓ Receive Push notifications when lists or items are changed. Or disable notifications.
✓ Seamless design pleasantly moves you between lists and items. Even suggestion can be deleted directly in-place, no need to go into the settings.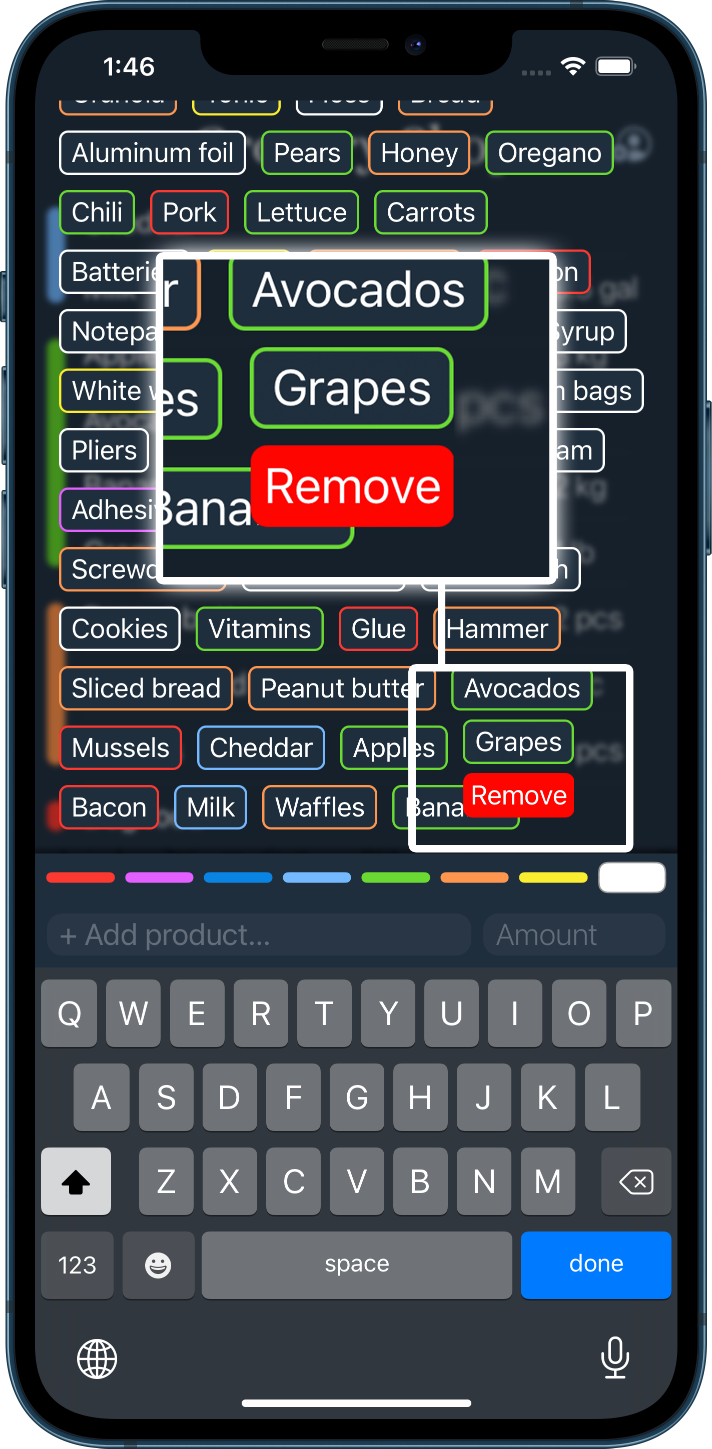 Delete any hint on the go.
No need to go to settings and back.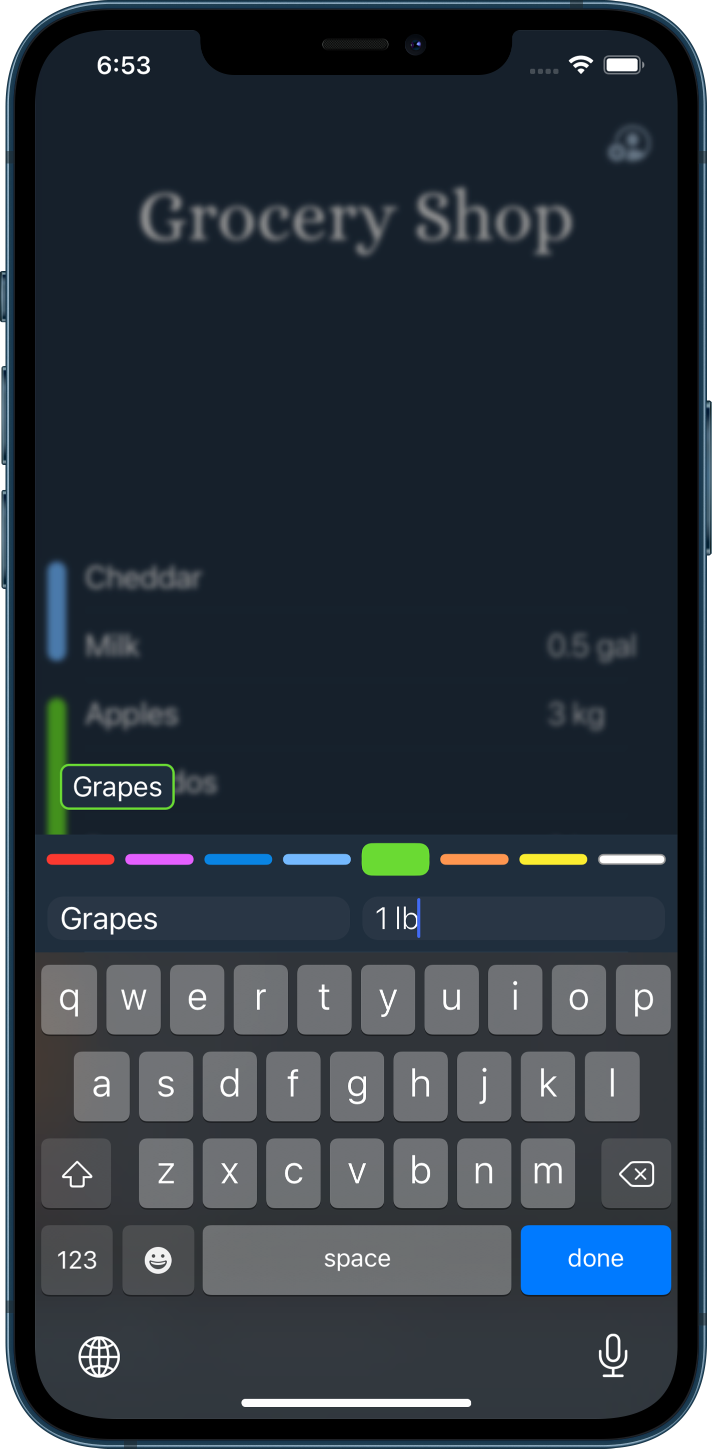 In-Place editing keeps your focus
for the best productivity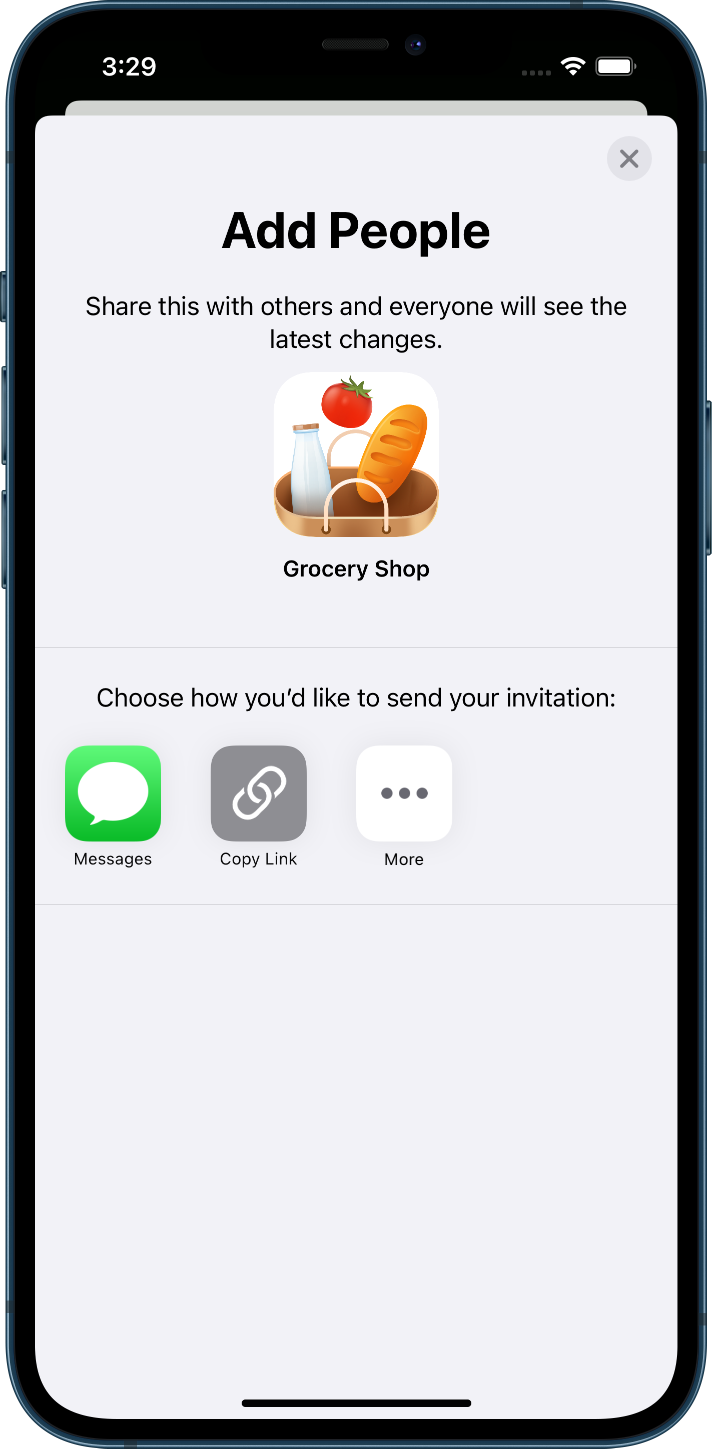 Share lists with family and friends.
You need only your iCloud.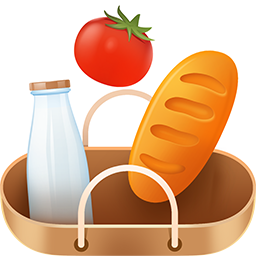 The best shopping list app
Get To The Shop app on the App Store today
It's FREE!