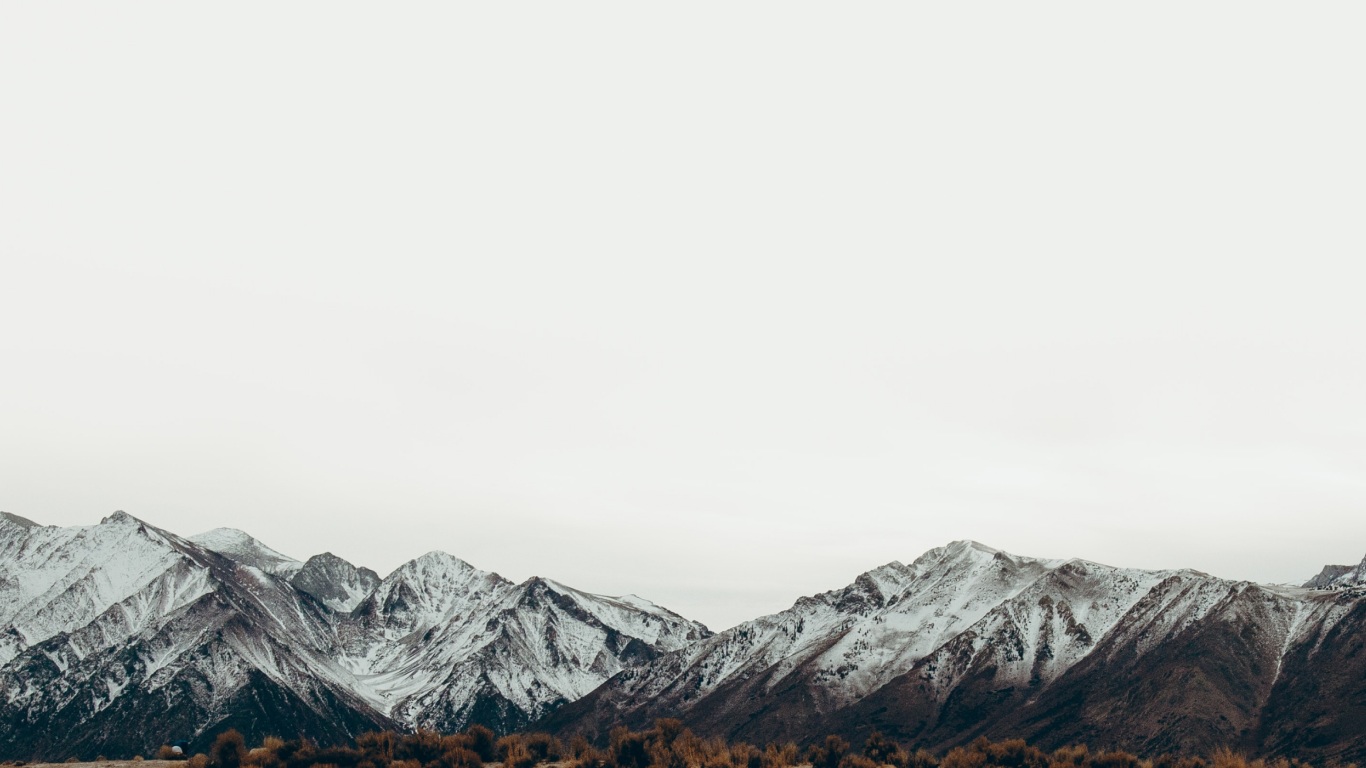 Bogdan Chornobryvets

Developer
I am Bogdan, a developer who builds apps and automation scripts
while also experienced in image editing and graphic design.
I enjoy when the things I care about, really work.
I love when things are not boring, everything new and innovative.
I believe that well-designed algorithms are kind of art.
In programming… In business… In our life…
To The Shop is a grocery list app designed to give you the best efficiency and ease of use with least number of movements. You can share any shopping list with your family or friends.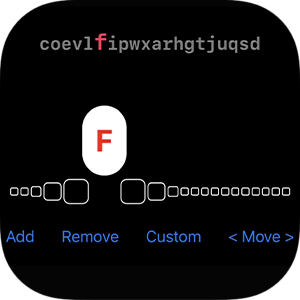 WavePageControl is a convenient UIKit page control library that allows you to effectively organise the Page Control indicators all at once.
Let's work together on your
next web project